---
Inspiring Freedom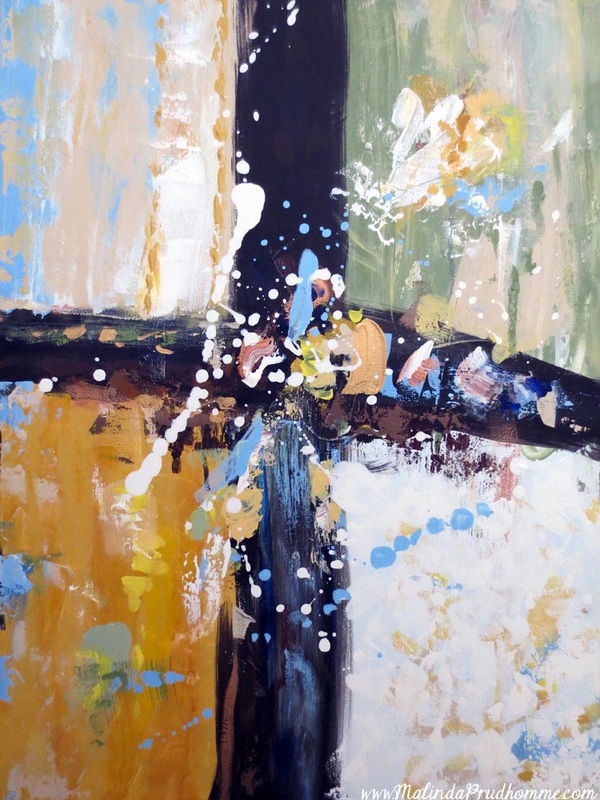 March 2016
Acrylic Paint on Canvas
18" x 24"

I got a surprise commission the other day to do an abstract. I mean a pure abstract focusing mostly on texture. It's been SO many years since I've done something like this and my goodness it is such a nice change of pace. Don't get me wrong, I LOVE my work to death. When I make my work I feel skilled, organized, planned, and when it comes down to it; I feel like I'm totally in control. That doesn't appeal to everyone and I get why, it can be exhausting, but I just thrive off of that. However, it's really nice to have a canvas in front of me and not feel entirely restricted by rules and plans. I still have a plan in my head but it's not rigid. I can splash and scrape and smudge and slap ... it's just so freeing!

I am happy to say that I was able to deliver this piece in person while visiting Sudbury last week. The new owners have been so supportive of my dreams and this is actually the third piece in their Malinda Prud'homme Art Collection! They love the piece and it was so nice to see them and catch up a bit. An all around amazing experience.


---
Living A Life Of Music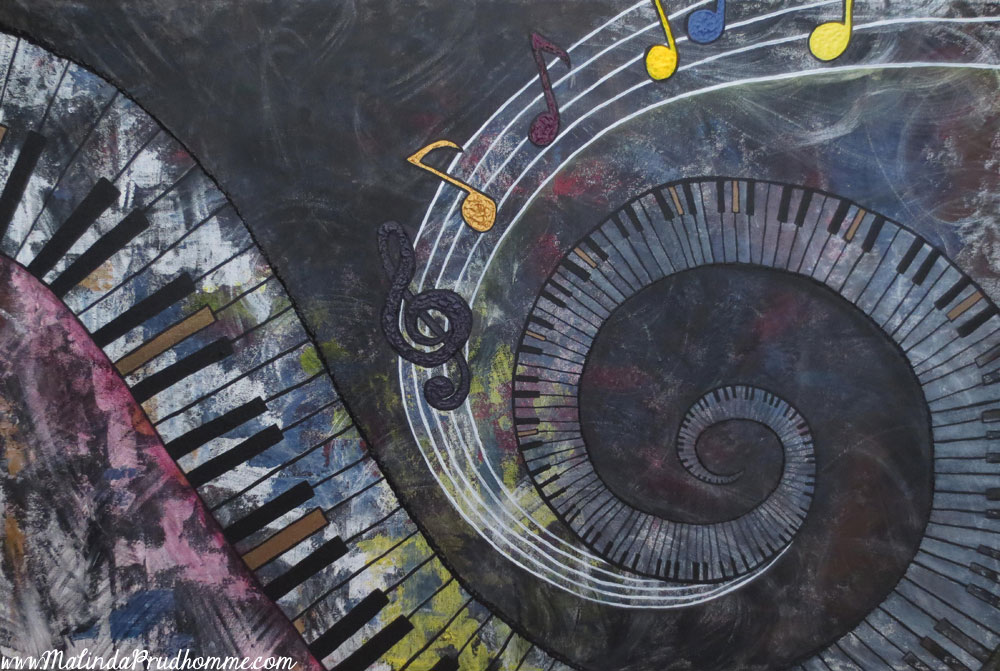 January 2014
Acrylic Paint
on Canvas
20" x 30"

This custom abstract painting was created for Nickie Beaulieu. She longed for a painting that would express the importance of music to her family as well as her passion for the piano. Using the dark colours and touches of texture she requested the piece came to life. I'm thrilled to think that Nickie will look at this piece and think of her family and feel her passion for music.


---
Brilliant Retrospect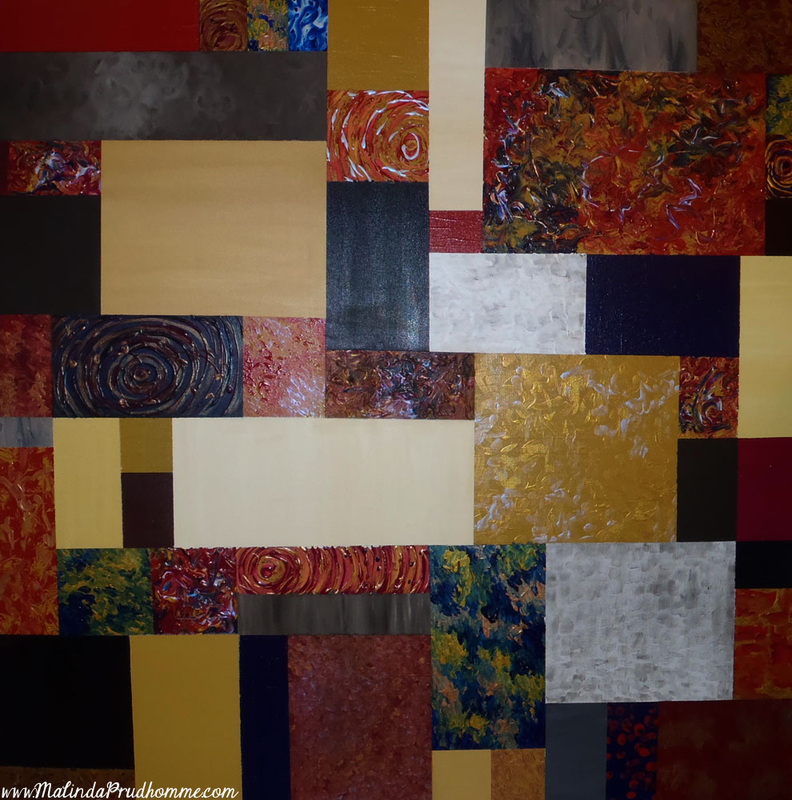 2010
Acrylic Paint And Gloss Medium
on Canvas
48" x 48"

This piece is truly a landmark in my artistic career. It is the largest scale and highest priced piece I have sold to date. I am incredibly in debt to Peter Mitchell and Ryan Mitchell for giving me the chance of a lifetime. They commissioned me to paint this piece to go into the reception area of Mitchell Sandham Inc. Having one of my pieces in a business place is quite the accomplishment and I could not be more thrilled.


---
The Burrow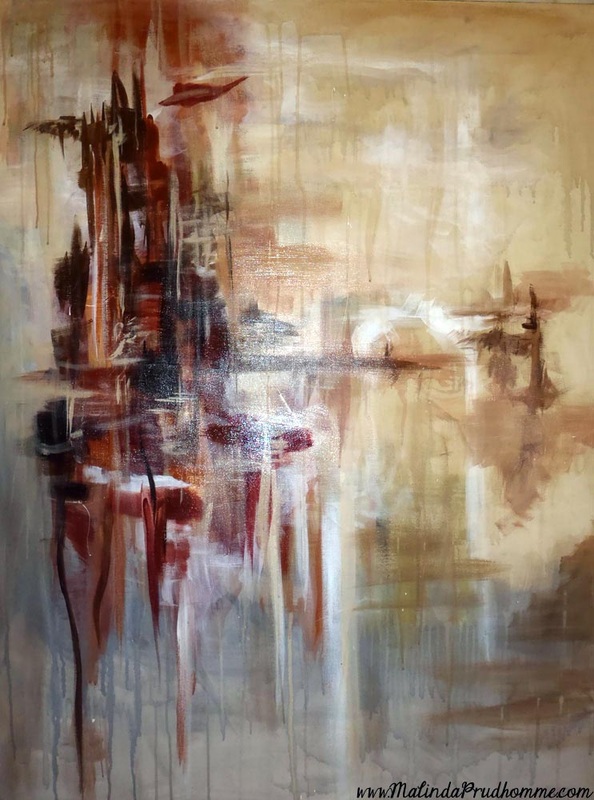 2010
Acrylic and Gloss Media
On Canvas
48" x 36"

Though the piece was entirely done in free style abstract, I do see a scene that exudes comfort and warmth. The brown line in the middle sets up a horizon where the sun seems to be rising. This rising sun is setting a luminous reflection into a body of water. The darker mass seems like a cottage or old house which stands erect in a nice warm field or forest again shedding its colourful reflection into a mass of water.


---
A Favourite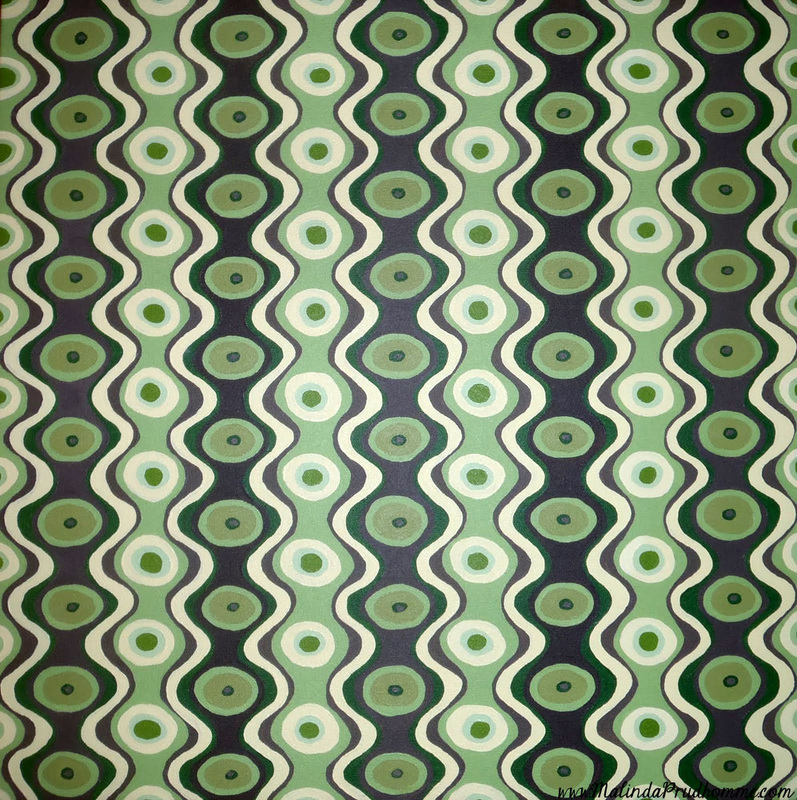 2010
Acrylic on Canvas
18" x 18"

I created this piece entitled "A Favourite" for my friend and co-worker Kathy Faludy. She requested a painting that would match the décor in her washroom, specifically her Kleenex box.